Prince Evans: "I was immediately impressed by First4Lawyers' ethics"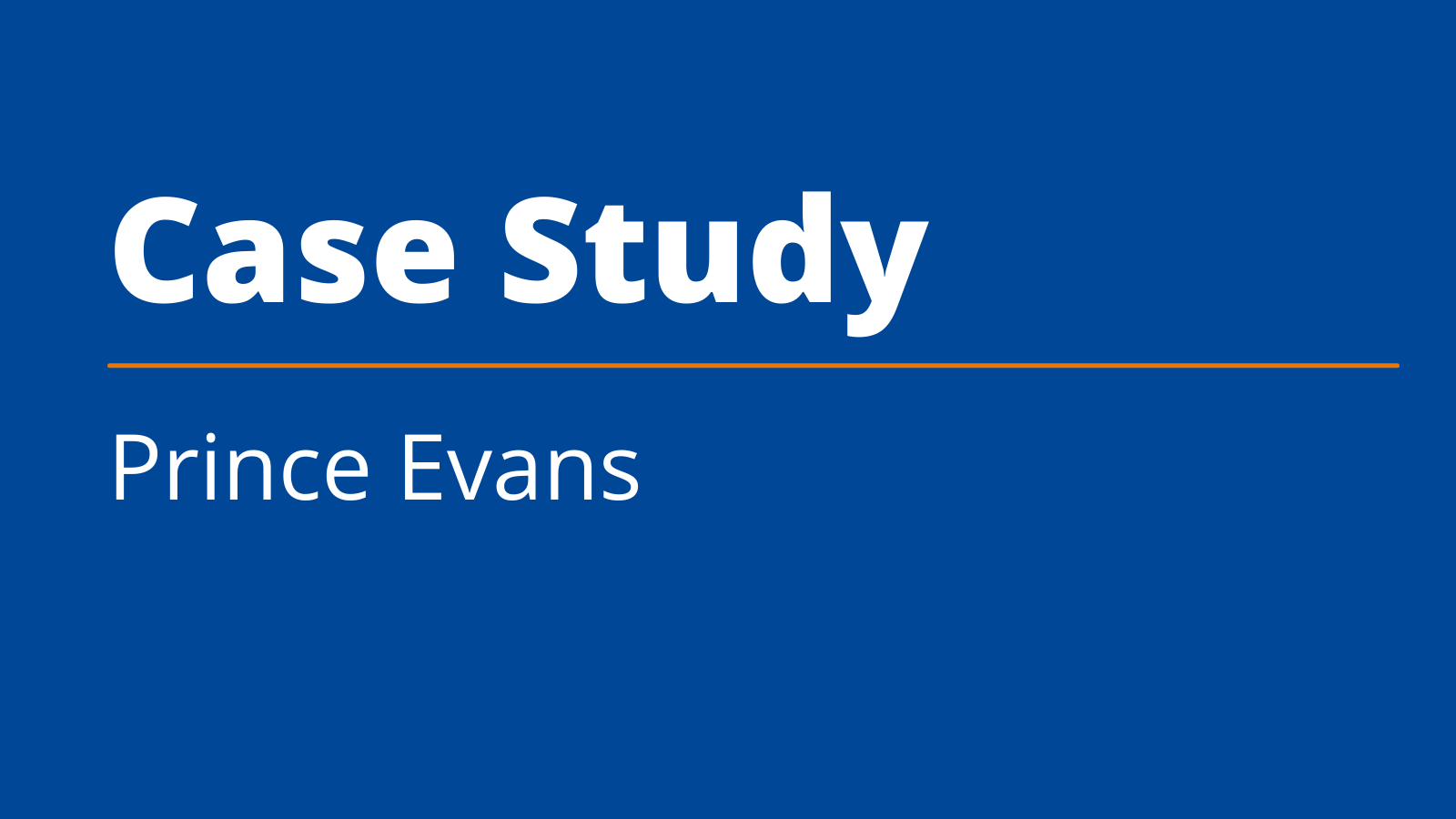 Prince Evans is a leading West London law firm, based in Ealing. Founded in 1978 following the merger of three long established West London firms – C. Anthony Prince, Ferris & Evans and Hosettler & Hammett, the multi-disciplinary practice has had a specialist catastrophic injury department for over 30 years and recovered UK record damages on several occasions in the past.

Gary Smith, partner and head of the catastrophic and personal injury team, says:
"We started working with First4Lawyers in January 2014. We wished to diversify and expand upon our existing business model. However, we were only prepared to work with people that shared our philosophy of putting our injured clients first.
"I was immediately impressed by First4Lawyers' ethics, and the expectations they had of their panel solicitors. Their ethos is very much about looking after the injured person. This is an ethos that we share.
"However, it is not necessarily unilaterally shared by CMCs, or other firms of solicitors for that matter, within our marketplace. First4Lawyers were clear with us from the outset that they would only take on panel members who adhered to their standards. Client service was their number one priority. That sat well with us."

It quickly became apparent to Prince Evans that this hadn't just been a sales pitch.
Gary went on to say:
"First4Lawyers operate as a marketing collective. As such, we are responsible to each other for our prospective success. They generate their enquiries through marketing and reputation. They do not directly approach potential clients via data capture and cold-calling, which ethically is something that we would be against.

"This means that, from the outset, leads are strong. Clients have come to them and genuinely have an issue that needs remedying. From a business perspective the result is a greater percentage of accepted instructions. Our mutual clients are already engaged in the process and service."
Looking ahead to what the future holds for Prince Evans, Gary says:
"We have been very happy with First4Lawyers. Being in business with another company who shares your ethos is so important, especially in the field that we work in."