First4Lawyers urges government to ditch plan for fixed clinical negligence costs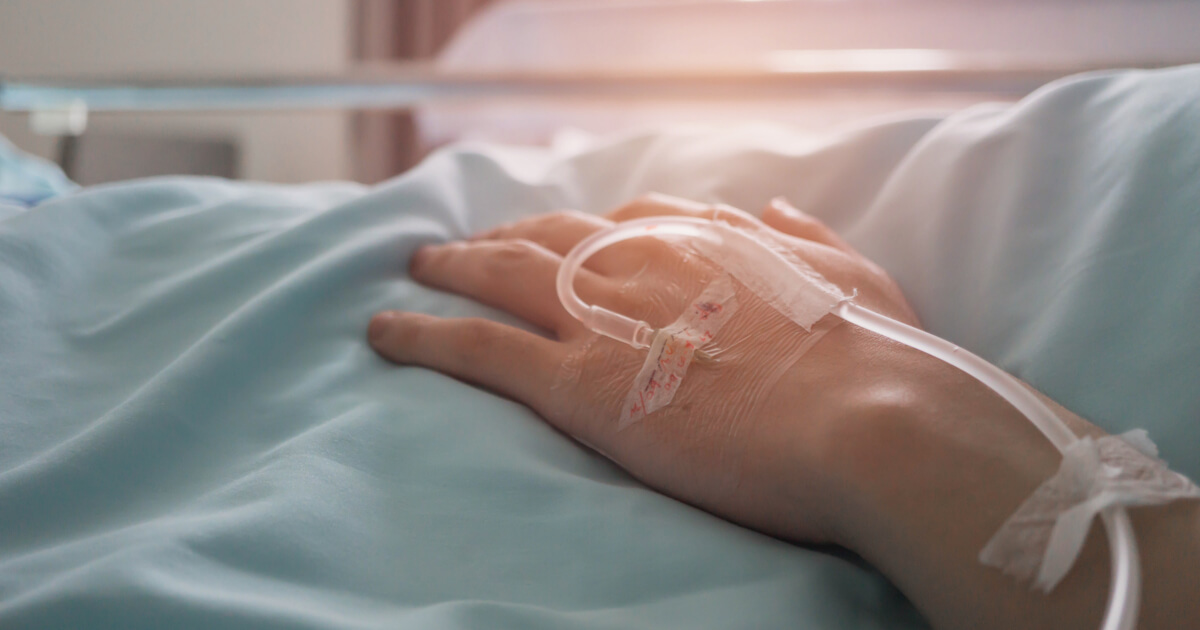 'Significant barrier to accessing justice': First4Lawyers urges government to ditch plan for fixed clinical negligence costs
Victims of clinical negligence face a "significant barrier" to accessing justice if plans to introduce fixed recoverable costs are given the go-ahead, according to First4Lawyers, the UK's largest independent legal marketing collective.
The comments were made following First4Lawyers response to a government consultation on its proposed reforms, which it says will help stem the rising cost of clinical negligence. If agreed, the scheme would limit the amount of legal costs that can be recovered by claimant lawyers in lower value cases where damages do not exceed £25,000.
Critics have called on the government to focus on fixing what is causing negligence in the first place rather than attacking the system that supports victims when things go wrong.
Qamar Anwar, managing director of First4Lawyers, says he fears that changes to the current system, which is "working well" and seeing claimants' legal costs reduce year-on-year, will result in people being denied specialist help when they need it most.
The government's plans could also backfire if less experienced and non-specialist lawyers are left to pick up the complex work, he adds.
"Fixed recoverable costs will present a significant barrier to access to justice as many specialist firms will not be prepared to take on the work and investment involved in pursuing these often complex cases if there is not a sufficient return. When it comes to clinical negligence, low value does not mean simple.
"The consumer will therefore have less choice at a time when both the Competition and Markets Authority and the Legal Services Board are working to increase the level of consumer choice."
First4Lawyers points out that the significant due diligence carried out by experienced lawyers at the front end means NHS Resolution (NHSR) is only presented with claims that solicitors feel have merit and justify the time and effort.
"Changes to the current model may therefore run the risk of driving this type of claim into law firms that do not have the skills and capital resources to conduct them properly, creating in effect a two-tier system for the consumer – a better level of service for higher-value claims and a lower level for those falling into the fixed recoverable costs regime.
"The consumer is far less likely to get a satisfactory resolution. In the absence of lawyers willing to take on cases, patients may well try to bring claims themselves, resulting in unmeritorious claims being issued and costing the NHS significantly more.
Qamar Anwar also suggests that the government's plans to introduce mandatory neutral evaluation – whereby all claims would be evaluated at the outset by an independent, specialist barrister from a pre-agreed panel – could lead to even longer delays for consumers.
"The figures quoted in the consultation document indicate that the panel would have to complete around 20 evaluations per working day to meet the volume of sub-£25,000 claims running through the system each year.
"It is difficult to imagine a scenario whereby neutral evaluation of evidence can be done to the level of specialism required, in the volumes required, and at the same time not create a further deterioration in settlement times."