Industry expert view: Matthew Maxwell Scott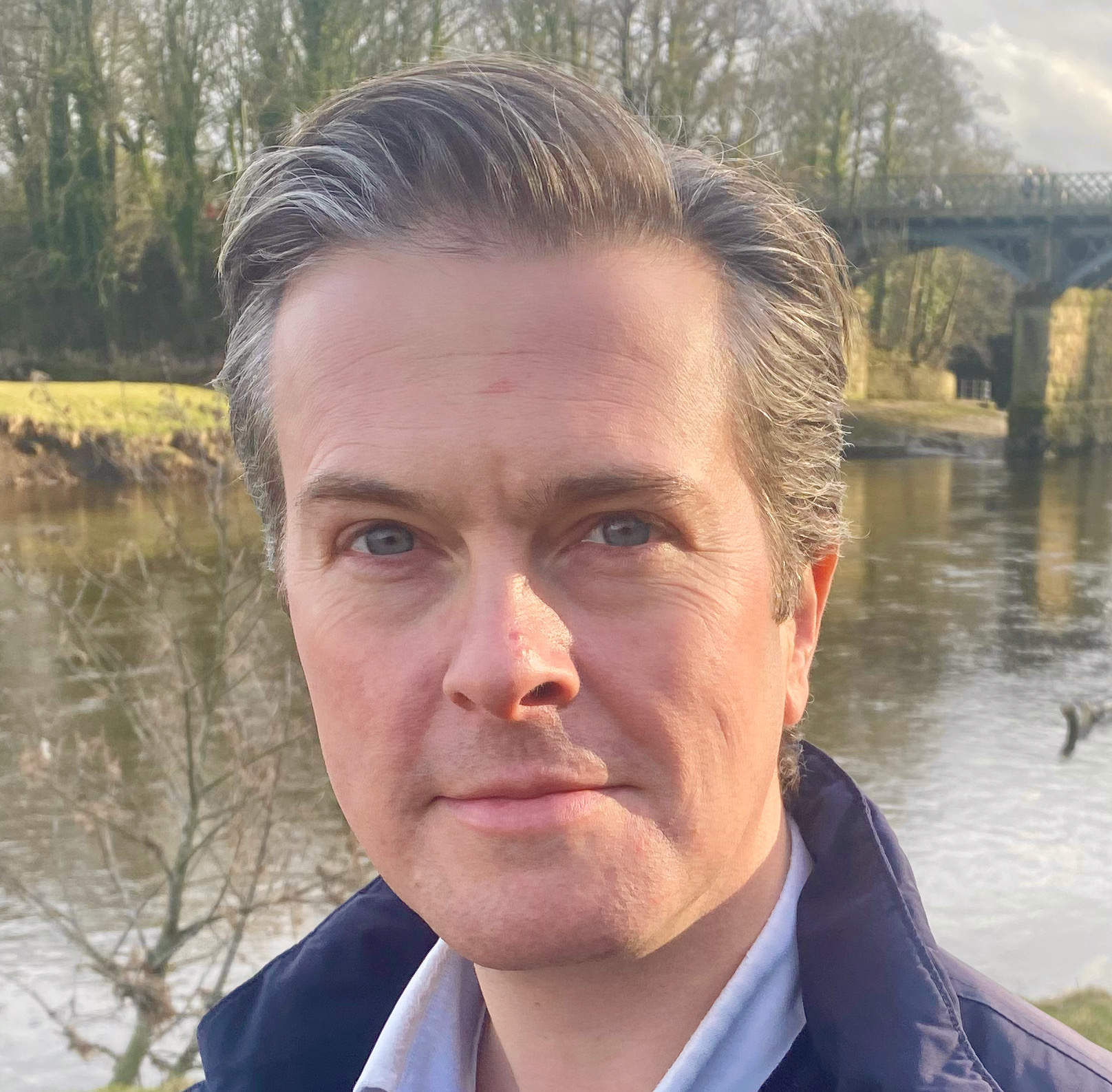 (ACSO). In the first of our new 'industry expert' series, the Lancashire county councillor and consumer rights champion shares his thoughts on what's happening in our sector right now.   
The claims sector has faced a lot of challenges in recent years – the Jackson Reforms, the Civil Liability Act, Fixed Recoverable Costs to name a few.
Lawyers are a smart but sometimes stubborn bunch more known for working against rather than with each other, however, and it took no less than a global pandemic to show the benefits collaboration can bring.
For once everyone was in the same boat, struggling to get to grips with the chaos caused by Covid, and a lot of the friction we often see between parties, such as claimant and defendant lawyers or insurers, was replaced with a simple shared goal just to get the job done.
In April 2020, for example, an agreement was reached between ACSO and the Association of British Insurers which helped ensure medical examinations and rehabilitation services in personal injury cases could be performed via video, so claimants could continue to be supported even while the country was in lockdown.
Such collaboration has been sorely needed in the past and is imperative in the future as further reforms look to be forced on the sector.
The government's Official Injury Claim portal, lauded as a groundbreaking way for road traffic accident victims to seek damages without legal help, is a good example of what can happen when we don't work together.
A whole six years from inception to implementation, you can't say that there wasn't time properly to consult and work with interested parties, yet it was still imposed in a rush and without being adequately tested. The series of high-profile 'bugs' that have blighted the portal since its launch are proof of that. 
The Ministry of Justice (MoJ) seems unwilling or unable to say what success looks like. But with data showing that approximately 90% of users are still instructing a lawyer to help them, it is clear that the current system is deficient – something which could have been avoided had the MoJ taken a more open and collaborative approach.
Had alternative dispute resolution been included as an option as first planned, then it's likely that some claims could have been resolved earlier. 
The lesson we must learn is that if we work together, we will achieve better outcomes for consumers – and while the portal and its well-publicised problems are an easy target, we must look forward rather than back.
More reforms are on the horizon. First mooted in 2015, the Department of Health recently announced that it would be pressing ahead with fixed recoverable costs for clinical negligence cases worth up to £25,000.
The perception is that costs are too high and current proposals favour the defendant position, which is why it is vital that stakeholders contribute to the current consultation before it closes on April 24.
The government has also confirmed its intention to introduce fixed recoverable costs for claims up to £100,000, with more detail expected in the summer ahead of implementation in October. 
Data from the Compensation Recovery Unit shows a sector under pressure, with around a third fewer personal injury claims registered in the last 12 months than in the last full year pre-Covid. Some of that can be put down to the pandemic and the ineffectiveness of the portal, but how long the market will take to bounce back is unknown.
Albeit fewer are making claims at the moment, consumers still need and deserve access to justice when things do go wrong. So it is incumbent on us to work together and be pragmatic where necessary to ensure that we have a properly functioning and fair civil justice system that works for everyone. That's why we set up ACSO.
That may involve compromise – something lawyers can struggle with – but failure to show a united front could cost our sector and its consumers dear.
If we want policymakers to listen, we must be constructive, coherent and speak as one.