In the Media - Are You Switched on When it Comes to TV Advertising?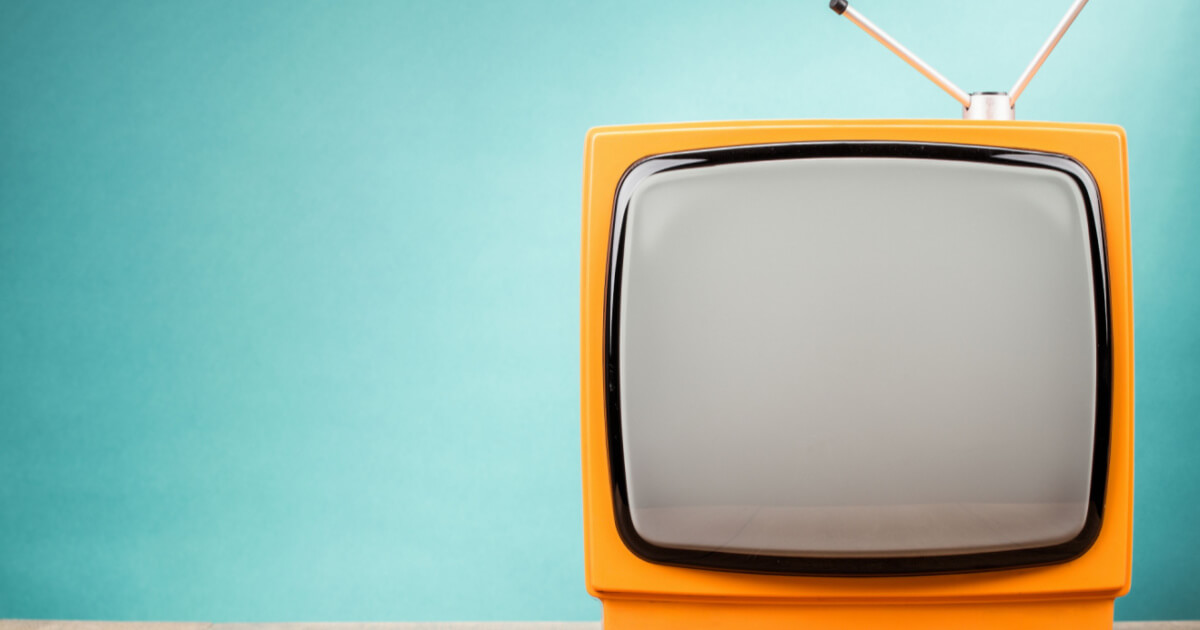 Are you switched on when it comes to TV advertising?
Doesn't everyone just fast forward through the ads nowadays?
That's the question I was asked recently when discussing TV advertising and whether there's life in the old dog yet.
While it's true that viewing figures have declined bar a small lockdown-inspired uplift in 2020, millions of us still tune in, on average, for around three hours a day.
Furthermore, in a 2020 survey by The Global TV Deck, 42% of people cited it as the platform where they were most likely to find advertising they could trust.
Albeit from the highest spend, TV is the advertising channel that drives the most profit.
And while I'm as guilty as the next person when it comes to skipping ad breaks, we are still a long way from businesses turning off altogether.
Changing the channel
Recent years have seen significant changes in the way businesses can buy TV airtime, not only reflecting the way it is consumed but also how audiences are targeted. 
A lot of the on-demand TV players have non-skippable adverts so you simply can't escape them, and the rise of services like AdSmart – where different ads can be shown to different households watching the same programme – mean you can more effectively target the right audience for you.
We are also starting to see more examples of ads being integrated into the programming, for example on rolling news channels where you will often see news content running during the ad breaks to keep viewers engaged. I'm not wholly convinced by this yet as if you have the wrong style of ad running over serious breaking news, you run the risk of negative sentiment – but I can see the positives too.
Services such as Netflix that have sold themselves on the ad-free model are changing tack. Earlier this year, chief executive officer Reed Hastings announced that the streaming giant will examine the option of introducing advertising in the next couple of years.
The reasons are two-fold. Firstly, the need to increase revenue following a drop in the number of Netflix subscribers for the first time in its history. Hastings suggested the company could follow the model of others like Disney, HBO and Hulu, which allow subscribers to pay less for plans that include ads.  
The second reason is data. Be it traditional TV, video on demand or streaming services, they all have an increasing amount of data about their viewers which makes accessing potential clients cheaper and more targeted. This will only increase over time.
I anticipate that we will see a change in the length of adverts, with more 5-10 second ads rather than the 30-second ones that appear now. We may even see more on our screens following an announcement by the communications regulator, Ofcom, that it may extend the time and frequency allowed for ad breaks on public broadcasting channels, bringing it more in line with streaming giants.  
Growing competition from the likes of Netflix, Amazon Prime Video and Disney, both for viewers and programme commissions, is making it harder for UK broadcasters to maintain their current offer.
I think there will be increasing personalisation, either to make the ad more relevant to the audience or to reflect live events.
Product or service placement is also still evolving and I wouldn't be surprised if we start to see subtle brand building. For example, someone in a soap discussing an accident at the same time as a bus passing by with a law firm advertised on the side.
Bigger picture
TV has the sheer reach and brand building power that other marketing channels don't, but the key for me is to take an integrated approach.
First4Lawyers continues to advertise on TV and has done for more than 10 years now but integrating TV ads with online campaigns has undoubtedly elevated our brand, which remains one of the UK's top three most recognised in legal services.
Another example is National Accident Helpline which recently returned to the small screen pairing its TV ads with social media adverts, customer story videos and insights from helpline staff explaining how they help clients.
TV requires significant investment, but you need to look at all the channels you utilise together and use the insights you get to hone your marketing activity to see if it's worth your while. If you're looking at each channel in isolation or purely on a cost-per-response basis, you will miss out on the bigger picture.