First4Lawyers Retain Title as One of the Top Three Legal Brands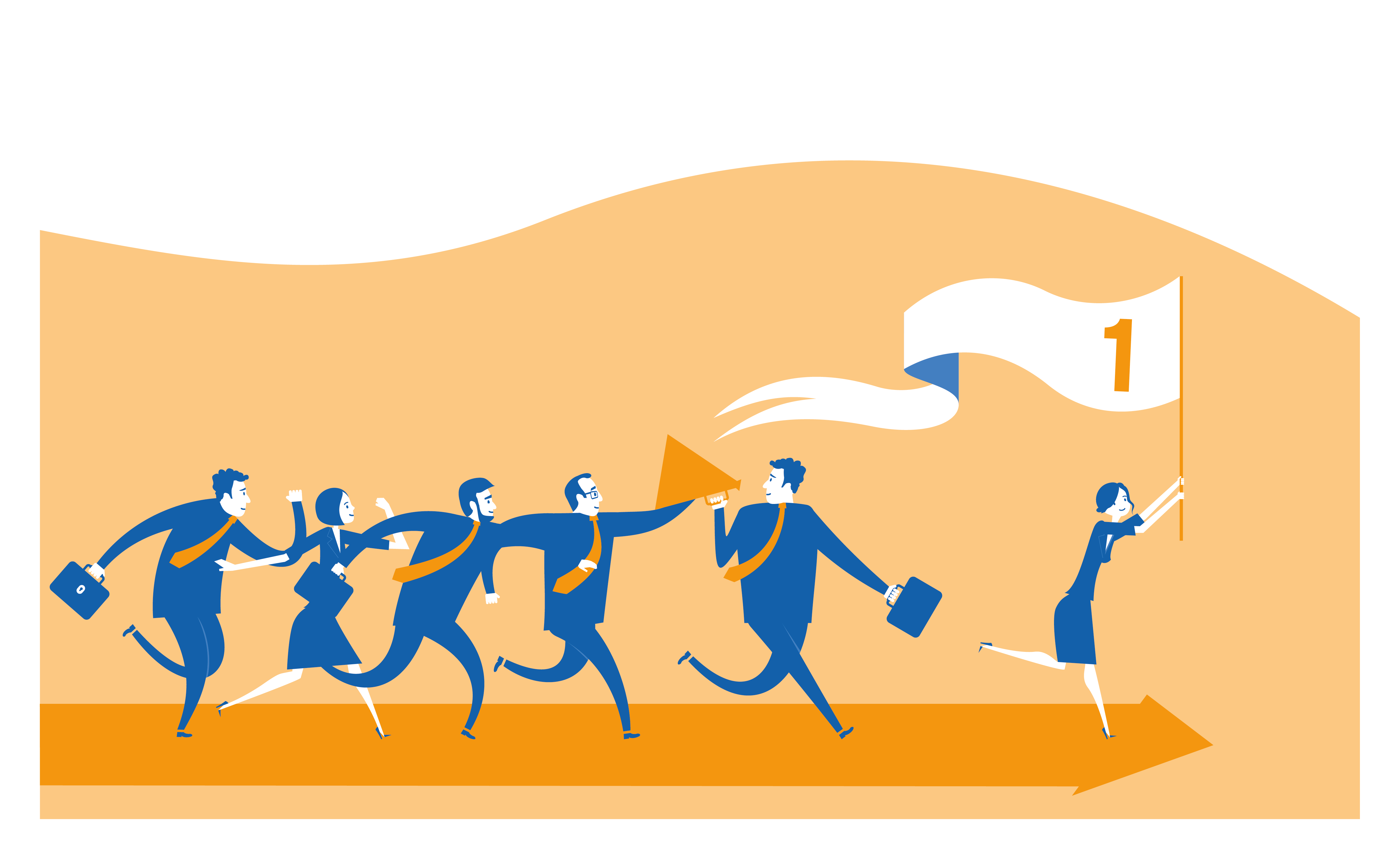 In its third year, this years' IRN Consumer Legal Services Research Report took place after a challenging and somewhat odd year, as both legal services providers and consumers got to grips with the pandemic and the new ways in which legal services are consumed.
Upon first look, the report re-enforces results from previous years with the same practice areas dominating consumer use and fixed fees continuing to increase their role as the main pricing model amongst other regular features. However, as the world around us changed with the pandemic, the way in which legal services are consumed have changed with it.
For the first time in the three years since the research began, the percentage using consumer review and comparison sites in 2021 reached double figures (10%), which was almost double what it was in 2020 (6%). In late 2020, First4Lawyers released a white paper which looked at what drives consumers to choose a legal provider. Our report found that 63% of clients of all legal services and 60% of PI clients agreed that price was an important factor, not far behind reputation. These statistics support the findings of the IRN research, as clearly consumers are becoming savvier when it comes to shopping around with there being a balance between reputation and pricing.
The IRN research also considered the awareness and use of 16 legal brands. Personal injury and conveyancing appear to be the two areas of law that have the strongest brands in terms of awareness, however no one national legal brand has managed to take a majority share of the market. With only three brands that have a consumer awareness level of 50% or more, First4Lawyers are delighted to have remained in the top three, with a consumer awareness level of 55%.
The First4Lawyers brand is the UK's most seen legal brand and has the largest brand impression for both personal injury and medical negligence, making us a strong choice for consumers when it comes to selecting a legal service. Our marketing expertise means that our TV adverts receive 38 million views per month, and we gain 200,000 online searches every month. Alongside our established brand, we value customer service and reputation. This is evident in the fact that we have over 11,800 reviews on Trustpilot and are one of the top four rated legal service providers.
So, if you want to work with one of the UK's top legal brands, join our panel now or contact our head of business development, Nick Delaney for more information.