In the Media - Weathering the Storm of Reform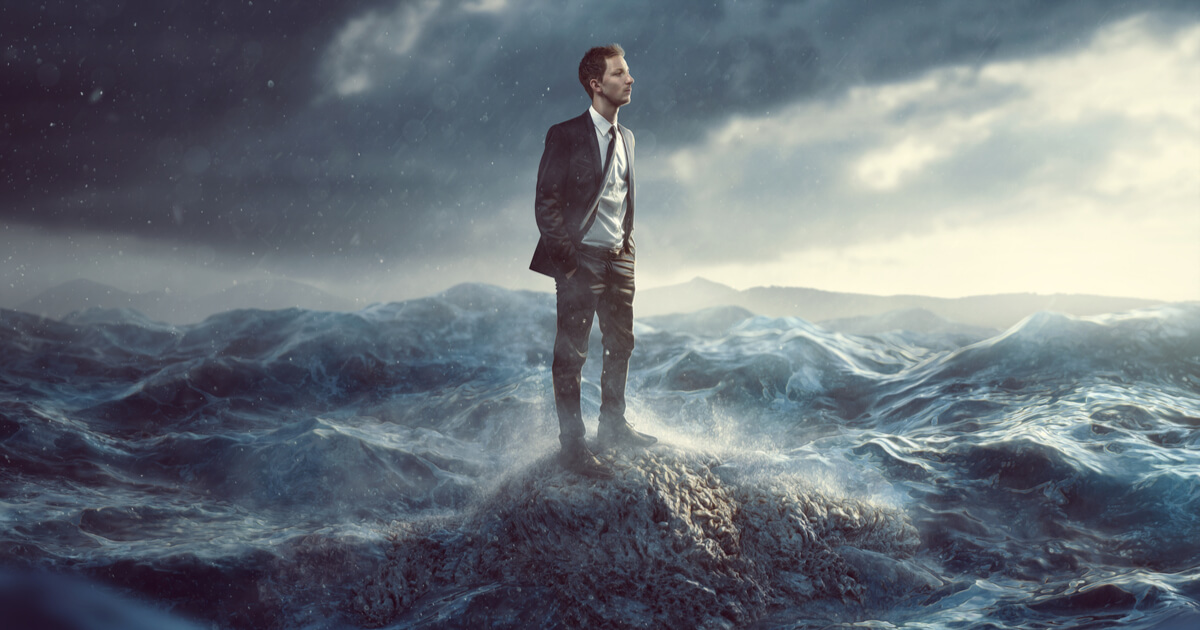 Sixty-six personal injury and clinical negligence firms took part, sharing how they have survived a turbulent 12 months and, with further reforms on the horizon, their thoughts on the year ahead
The outlook for personal injury may look a little gloomy at present, but the overall mood was one of resilience among the firms that took part in our annual State of the Market survey.
Now in its sixth year, the survey aims to highlight the big issues affecting our sector by speaking to personal injury and clinical negligence lawyers.
Sixty-six firms took part, sharing how they have survived a turbulent 12 months and, with further reforms on the horizon, their thoughts on the year ahead.
Personal injury
Unsurprisingly, the hot topic was the Official Injury Claim portal, which marked its first anniversary last month. While the Ministry of Justice has hailed it a "cautious success", claims volumes remain significantly down and the majority of those who use the portal are still seeking a lawyer to help.
The fact that 50% of the firms we surveyed have stopped handling low value road traffic accident (RTA) work paints a telling picture. A further 33% say they are still taking on cases, but they are not profitable, suggesting they too will ditch them further down the line.
Just 16% say the impact of the portal has been business critical, however, and only one practice was looking to sell or run-off as a result. Half (50%) described the impact as "major but manageable", with one in four (25%) reporting a minimal impact and 5% saying there had been none at all.
More than half of firms (52%) have sought to rebalance the books by diversifying into other areas, with clinical negligence the most popular followed by employers', occupiers' and public liability, and private client, family matters and conveyancing close behind.
The same number (53%) believe the market will be increasingly dominated by volume players in the future, with most predicting lower value claims will be largely automated.
But even with the extension of fixed recoverable costs in cases worth up to £100,000—now expected to be rolled out next April—just 11% say personal injury will no longer be worth it, with three-quarters (72%) confident they will be able to adapt. Half of firms (50%) expect to see their turnover increase over the next 12 months.
Clinical negligence
Few firms handling clinical negligence work have experienced a fall in volumes over the last year, with 43% actually reporting an increase in claims. While they expect the cost of doing business to continue to climb, the majority predict a positive year ahead.
However, there are serious concerns about the government's plan to impose fixed recoverable costs on clinical negligence cases worth up to £25,000.
Almost half (48%) say it is "wrong in principle", with 44% blasting the "unfair" fee levels proposed for claimants. Furthermore, 65% claim the move is simply a staging post to fixed fees for higher value cases, which they say would be much more dangerous.
Marketing
It was interesting to note that marketing remains a priority for most law firms, with more than 80% planning to invest the same or more in it over the coming year.
During the early days of the pandemic, we witnessed many companies, including some of our competitors, significantly cutting their marketing spend.
It's often seen as an easy way to make savings but is in fact a false economy as the damage it will inevitably do to your brand will cost much more to repair.
I recently spoke at Legal Futures's PI Futures conference and cited the high-profile example of Coca-Cola, which slashed marketing during the pandemic and lost market share to arch rival Pepsi as a result.
Even the major players make mistakes, but people still need to know who you are, where you are and what you do—in bad times as well as good.