First4InjuryClaims appoints Head of Legal Practice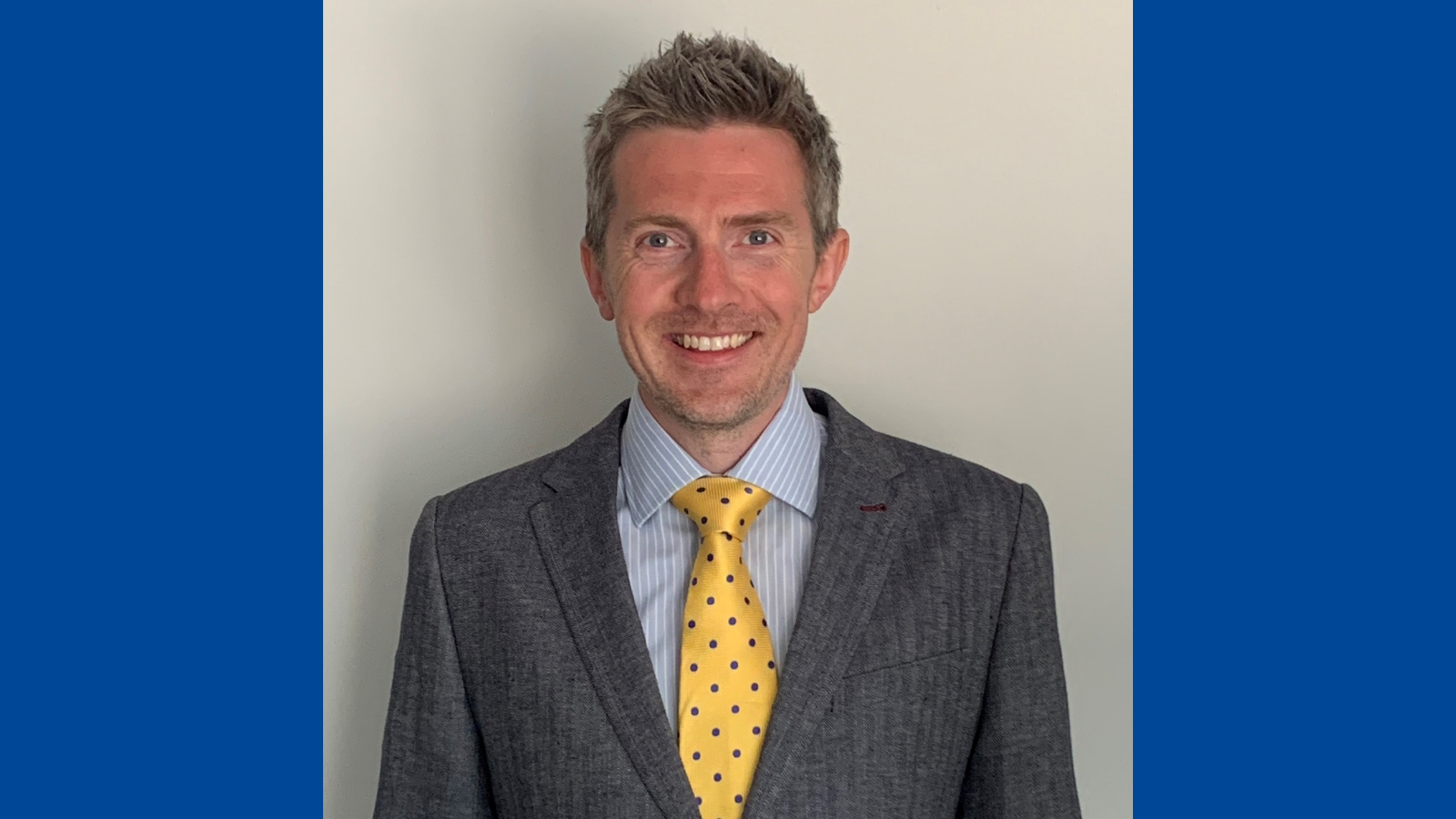 First4InjuryClaims the new alternative business structure (ABS) law firm from First4Lawyers, has appointed Andrew Wild as Head of Legal Practice.
Andrew joins from WNS Legal Assistance LLP – an ABS law firm owned by WNS Assistance Limited, where he has spent the last six years. Prior to this he worked for BLM and Leech & Co.
Andrew, who has over 13 years' experience, is an experienced COLP and COFA and will also undertake these roles at the firm. He will report to the board of the First4Lawyers Group.
First4InjuryClaims is currently on a recruitment drive, having recruited seven fee earners and claims handlers to date, including Lee Hamilton who joined in February from National Accident Law, with plans to recruit further ahead of opening. The firm has submitted its ABS application and is currently awaiting Solicitors Regulation Authority (SRA) approval.
Qamar Anwar, managing director, First4Lawyers said: "We are looking forward to welcoming Andrew to the team. Andy's experience in leading and developing successful claimant personal injury businesses will be key as we look to drive this new venture forward. In Andy we have someone with the skills and knowledge that will be essential in achieving our ambitions for First4InjuryClaims.
"First4InjuryClaims is set-up and ready to help customers as soon as we receive SRA approval."
Commenting on his appointment, Andrew added: "I have always admired First4Lawyers as a well-run and ethical business, they are a leader in their field. Consequently, I am excited by the opportunity ahead to work with their talented and ambitious board in creating this new firm and building a reputation to match that of First4Lawyers."
In February, First4Lawyers announced it was launching First4InjuryClaims to support injured people who face being unrepresented in claims arising from road traffic accidents (RTAs) as a result of the whiplash reforms. The reforms which launched in May mean that people with whiplash-type injuries lasting for up to two years and worth less than £5,000 will not be able to recover the cost of using a lawyer from the negligent driver's insurer. However, difficulties with navigating the new online litigant in person portal indicate that many injured people will likely still want help.
The ABS will operate separately from First4Lawyers with its own management and operations team.