Qamar Anwar Comments on: MPs Urge Radical Reforms to Negligence Compensation System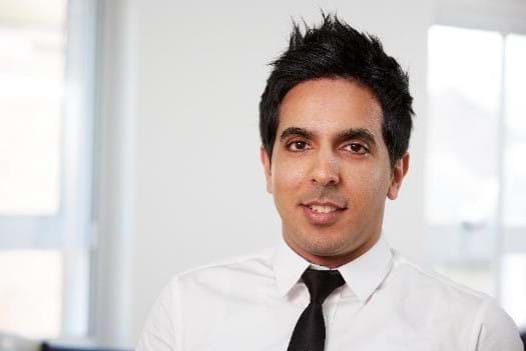 Qamar Anwar, managing director of First4Lawyers, said: "It probably isn't coincidence that this report is published in the same week that the fixed recoverable costs consultation closed; the government is clearly intent on reforming medical negligence.
"As most claimant lawyers in the sector will testify, however, NHS Resolution's inability to accept liability even in the face of overwhelming evidence is a key reason why so many cases drag on longer than they need to. Its own report last year confirmed that NHS legal costs were rising while claimant costs were on the decline. 
"The report says the new system would prioritise learning from mistakes, which should surely be the case already. It references birth injury cases which unsurprisingly cost the NHS the most to resolve and can take a long time to reach settlement, largely because it can take years to fully assess the extent of the damage done. Furthermore, it says compensation for ongoing care needs should be based not on private providers but on the top-up care available through the NHS and social care – two systems which have already been pushed to the brink of collapse.
"MPs should understand that victims invariably don't want to go to court, they just want answers. In many cases, they have to fight to get them, which we agree is wrong.
"Lawyers fight for their client's needs, helping them to uncover the truth, highlight injustices and drive learnings so mistakes are not repeated. They also do an enormous amount of due diligence to filter out spurious cases at the outset. To replace them with an administrative body which is part of the NHS would surely be like the fox guarding the chickens.
"The current system may not be perfect, but MPs should instead consider why so many people feel litigation is their only option rather than taking that option away."