State of the Market Survey 2022: Have Your Say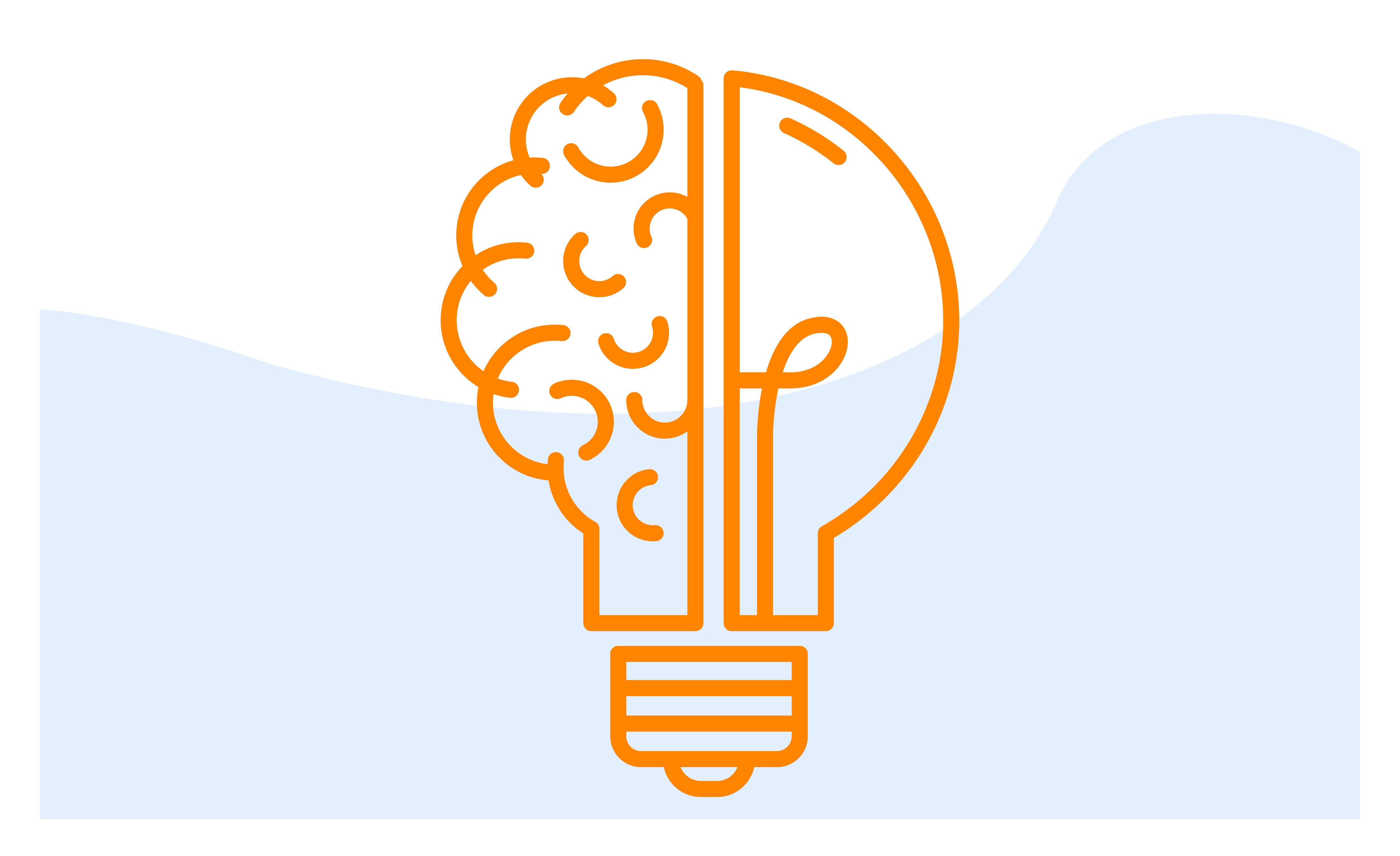 State of the Market survey: share your views!
Our State of the Market survey is back! After a brief hiatus in 2021, we're back with our annual survey to gauge the mood of the personal injury and clinical negligence market after a challenging two years.
Now in its sixth year, we ask lawyers to share their views to help us identify the biggest issues our sector is currently facing.
Since the last survey we've seen major changes including the introduction of the government's Official Injury Claim portal, designed to help RTA victims claim damages without needing a lawyer but blighted by problems since its launch in May.
Further reforms are also in the pipeline following the launch of a government consultation on clinical negligence which would see fixed recoverable costs (FRC) imposed in cases worth up to £25,000.
How has your firm been affected and what does the rest of 2022 look like for you?
Tell us what you think - o
ur survey takes just five minutes to complete and is completely confidential.
Results will be released in May.